Classical Chinese Herbal Medicine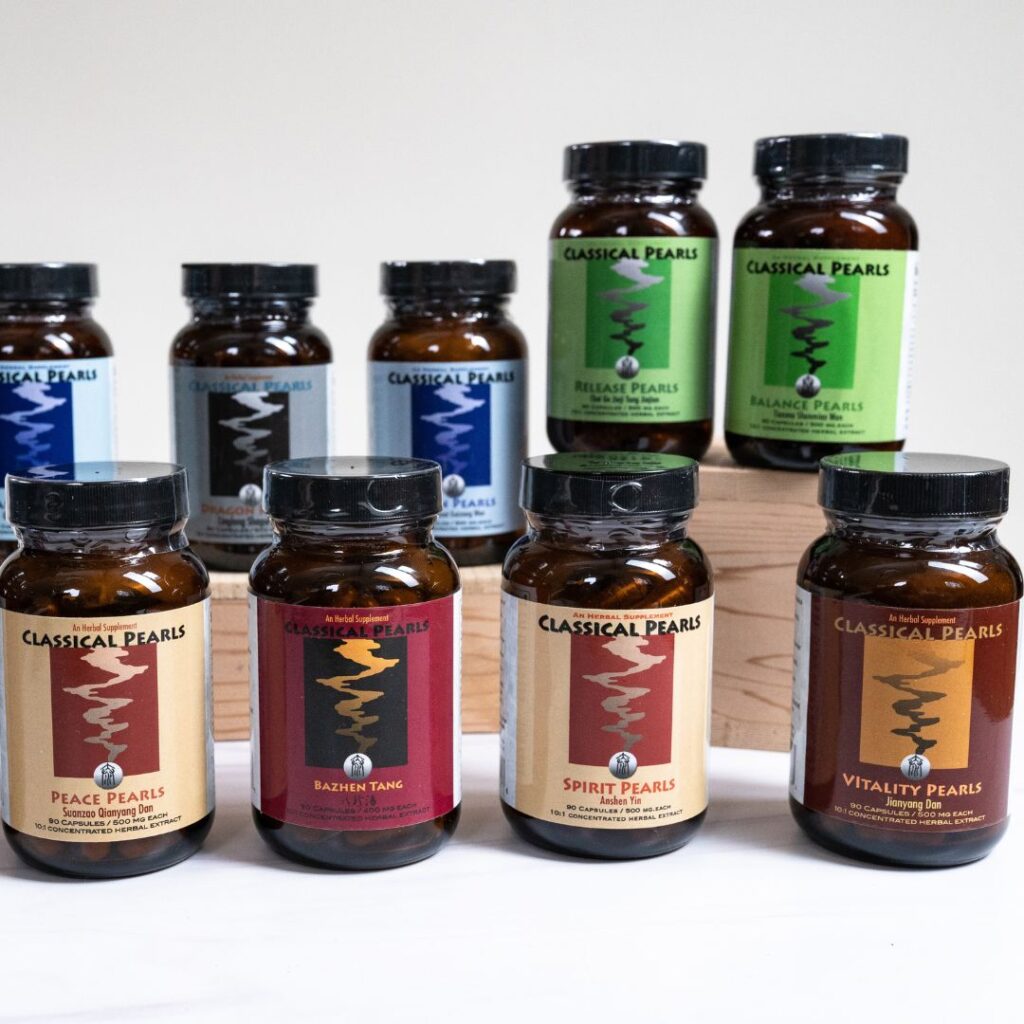 Understanding Classical Chinese Herbal Medicine in Bend, Oregon
For thousands of years, the Chinese herbal formulary has been developed and refined. During this time, herbal medicine has been used to treat all health conditions from which people suffer. Herbs play an essential role in unwinding the complex health conditions many people experience today and are a safe and effective complementary approach to conventional drug-based therapies.
At Green Willow Acupuncture, we utilize both traditional and modern approaches when choosing Chinese herbal formulas for our patients. We only work with herb suppliers that insist on the cultivation and processing of safe, effective, and sustainable herbs.
Dr. Heiner Fruehauf and Classical Chinese Medicine
The teachings of Dr. Heiner Fruehauf and his development and use of the Classical Pearls product line of Legacy and Heritage based remedies have been extensively studied by Rob Mills. A known leader in classical Chinese herbal medicine for more than 40 years, Dr. Fruehauf is a leader in the treatment of chronic, difficult, and recalcitrant diseases with Chinese herbal medicine. Rob will be completing a 14-month certificate program with Dr. Fruehauf in 2024 with a focus on the prescription of herbal formulas from a classical perspective.