Request an Appointment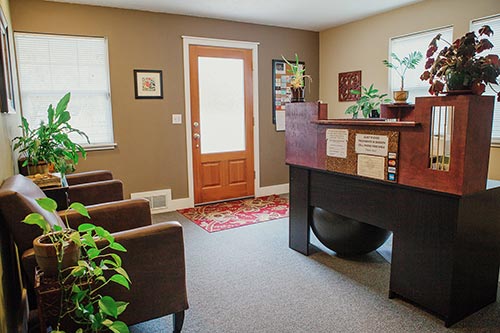 Please give us a call or use this page to request an appointment. Complete the fields below and select an option that indicates the type of appointment you are requesting
Welcome, we look forward to working with you. We are committed to helping you feel your best!
Telephone: 541-388-4999
Or complete our online form by clicking here.
What's next?
After you have requested your appointment, learn about what to expect at your first appointment & get started filling out your new patient paperwork.