Men's Health
BEND, OR ACUPUNCTURE FOR MEN'S HEALTH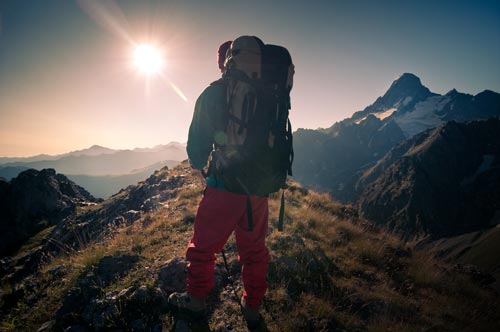 There are many essential ways that acupuncture and herbal medicine can benefit men and their unique healthcare needs. Acupuncture and herbal medicine can play a role in reducing male cardiovascular risk factors, improving sleep, reducing stress, and eliminating pain. They can also help maximize fertility for those wanting to be fathers.
Many men seek treatment for injuries, relieving muscle tightness & pain, or musculoskeletal imbalances. Acupuncture can also help improve athletic performance in even the most casual weekend warrior.
How acupuncture & herbal medicine can help:
Your acupuncturist will catalog your specific symptoms then decide on a diagnosis, prognosis, and treatment plan.
They may prescribe a custom herbal formula for you.
You will receive an individualized acupuncture treatment that may include additional modalities.
Specific supplements may be recommended for your condition.
Your acupuncturist will identify diet, lifestyle, and other factors that may be contributing to your specific condition.
Your acupuncturist may provide you with referrals to other practitioners for additional evaluation if indicated.
Testimonials
"Rob Mills is amazing. My boyfriend couldn't even stand up when we got to him. We tried a chiropractor that was getting him nowhere in relief or healing and found Rob with help from a friend. He gave him some instant relief and the knowledge to help him help himself. He is there 100% just for your well being. He was an amazing healer and educator with my boyfriend's back issues. We left with a better understanding of why his back was in the amount of pain it was and gave us the proper steps to take to keep it from happening again in the future. I more than highly recommend him."
Shenoah S.
"I had chronic pain in my shoulder blade that would not quit. One awesome treatment here and I felt tremendous relief. They gave me suggestions on future exercises and strategy as well to reduce pain in the future, and it's been way better. Highly recommend this place."
John P.
"Rob puts me back together again after I injure myself snowboarding or pursuing outside adventures. He's reduced my pain and sped my healing with his acupuncture. He's very intuitive in his care. Thanks, Rob!"
James J.