Men's Health
BEND, OR ACUPUNCTURE FOR MEN'S HEALTH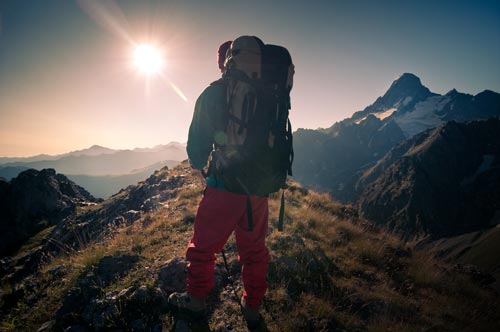 There are many essential ways that acupuncture and herbal medicine can benefit men and their unique healthcare needs. Acupuncture and herbal medicine can play a role in reducing male cardiovascular risk factors, improving sleep, reducing stress, and eliminating pain. They can also help maximize fertility for those wanting to be fathers.
Many men seek treatment for injuries, relieving muscle tightness & pain, or musculoskeletal imbalances. Acupuncture can also help improve athletic performance in even the most casual weekend warrior.
How acupuncture & herbal medicine can help:
Your acupuncturist will catalog your specific symptoms then decide on a diagnosis, prognosis, and treatment plan.
They may prescribe a custom herbal formula for you.
You will receive an individualized acupuncture treatment that may include additional modalities.
Specific supplements may be recommended for your condition.
Your acupuncturist will identify diet, lifestyle, and other factors that may be contributing to your specific condition.
Your acupuncturist may provide you with referrals to other practitioners for additional evaluation if indicated.